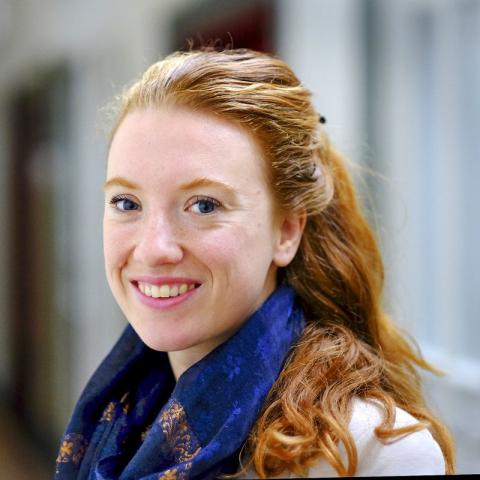 Junior lecturer, Maastricht University, Netherlands
Karlien is a junior lecturer at Maastricht University, teaching primarily in the minor of Globalization and Development. In 2013, she completed her Master in Cultural Anthropology at Utrecht University, and subsequently published her  thesis on Singaporean singles in the Journal of Marriage and Family.
Karlien has since worked in the field of migration. She has held roles with  the UAF--a Dutch NGO that supports highly educated refugees to find suitable study and work opportunities in the Netherlands--and as an immigration officer on asylum cases with the Dutch immigration Service.
In addition to her teaching responsibilities Karlien is working on research projects related to migration. As part of the Monarch Collaboration, together with Dr. Frederic Bouder, she is conducting a qualitative study on the health experiences and risk communication needs for immunization of Syrian parents with young children in the Netherlands. Karlien is also preparing a PhD proposal about involuntary return migration to Senegal and the social consequences of these returning migrants.
Area of expertise
Qualitative research methods
Migration and Development
Family studies